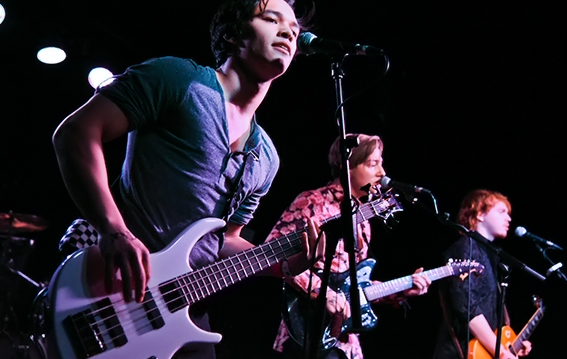 WHY
WE EXIST
Radio Northern Beaches is the community radio station for the Northern Beaches community.
Radio Northern Beaches is run by, the Manly-Warringah Media Co-operative. All of the members are volunteers, no one in the Co-operative gets paid.
The Co-op is set up to cover all types of media: radio, television, film, print, and Internet. Although the Co-op's aims embrace all forms of media, most member's energies are currently directed to radio.
The Co-op was formed in 1975 and Radio Manly-Warringah first went to air full-time in March 1984. It did so on the premise that local individuals and groups should have the opportunity to speak to their community as effectively as possible, without censorship and without commercial pressure.
When Pittwater Council was formed, we changed our "station call-name" to Radio Northern Beaches, but the Co-op is still called the Manly-Warringah Media Co-op. Ltd.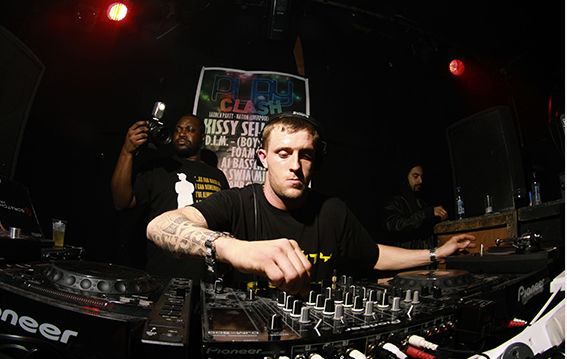 OUR
AIMS
The Aims of the Manly Warringah Media Co-operative
The Manly Warringah Media Co-operative Ltd is set up in the belief that individuals and groups within the community ought to have opportunity to speak to the community in the most effective way possible - radio, television, press and film.
The supply of those means in the hope that facilities offered will bring about a more effective and creative community life, break down prejudice and remove isolation where such isolation has negative results is a primary object of the co-operative. (Rule 13)
Our current program listing features a diverse range of programs covering a wide spectrum of interests.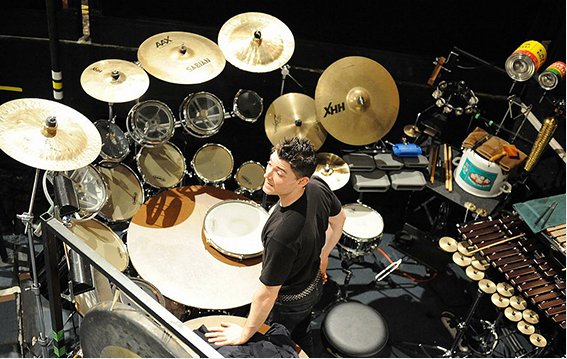 HOW TO
GET INVOLVED
You can become involved in Radio Northern Beaches in many ways. You can become a member, a broadcaster, a friend of the station, a sponsor, and/or a listener
To become a broadcaster on Radio Northern Beaches, the first step is to enrol in our quarterly introductory workshop which is administered by the Northern Beaches Community College.
Radio Northern Beaches offers a quarterly Radio Skills Workshop which is a great introduction to radio broadcasting whether your interest is as a career, to become involved in community radio or just for something fun to do for a day.
Telephone 9970-1000
Booking website: nbmc.nsw.edu.au
Email: training [at] rnb.org.au (Training enquiries only.)