SUPPORT RADIO NORTHERN BEACHES
If you would like to make a financial donation to support the ongoing operation of Radio Northern Beaches please choose one of the following payment methods: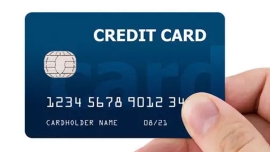 Become a Friend
Our listener supporters are called Friends of Radio Northern Beaches.
To become a friend we ask you to contribute $25 per year for an individual or $100 per year for a business or organisation.
For your support we will read your name on air regularly as a supporter of the station. (unless you wish for us not to).
Your valued support helps keep Radio Northern Beaches on air and accessible to the community.
Click the donate button to go to a secure Paypal website.
(You do not need to have a Paypal account)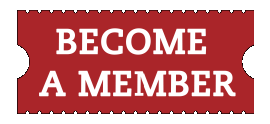 Become a Member
If you would like to become a member of Radio Northern Beaches (the Manly Warringah Media Co-operative Ltd) you can obtain a membership form by clicking the link below or by visiting the studios.
Membership is for one financial year (1 July through to 30 June).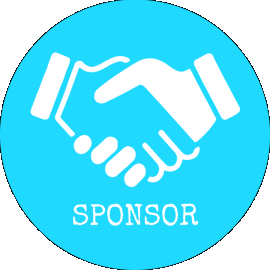 Become a Sponsor
If you would like to expose your business to a potential audience of 260,000 people on the Northern Beaches, Radio Northern Beaches is the vehicle to use.
Our sponsorship plans range from 1 week to annual contracts and we will take care of creating your own customised 30 second sponsorship message to promote your business regularly on air.
Please contact us on the sponsorship hotline (02) 9453-4903 or by using the feedback form.
Sponsorship is available in monthly, quarterly and annual deals with different levels of coverage per month. Please call 9453-4903 or enquire on our website for further information.